A little while back when I was working for a large international mining company myself and a small team were sent to open the Australian branch. We were getting really good results with our sales, but there wasn't an operational infrastructure that could handle our rapid scale. In the beginning, the ongoing tasks were just about manageable, but as more and more of my time was spent on the priority tasks, all the little administrative tasks started to slip by and bit by bit it all piled up. Eventually, my colleague and I would get in and without saying a word to each other, race frantically every day to try chip away at the mountain. It got to a point that I was getting sick all the time, had no energy for anything and was just getting home late and falling asleep on the couch. After imploring with my managers for extra support without getting anywhere, I threw in the towel and looked for another job.
What causes burnout?
Burnout is characterised by 3 things - exhaustion (lost energy) Cynicism, (lost motivation) and Inefficacy (caused by lost self-confidence which affects ability to perform) Some of us may think we're immune, but like the end of the tax year, or dinner with the in-laws.... it's an unfortunate conclusion many of us cannot avoid.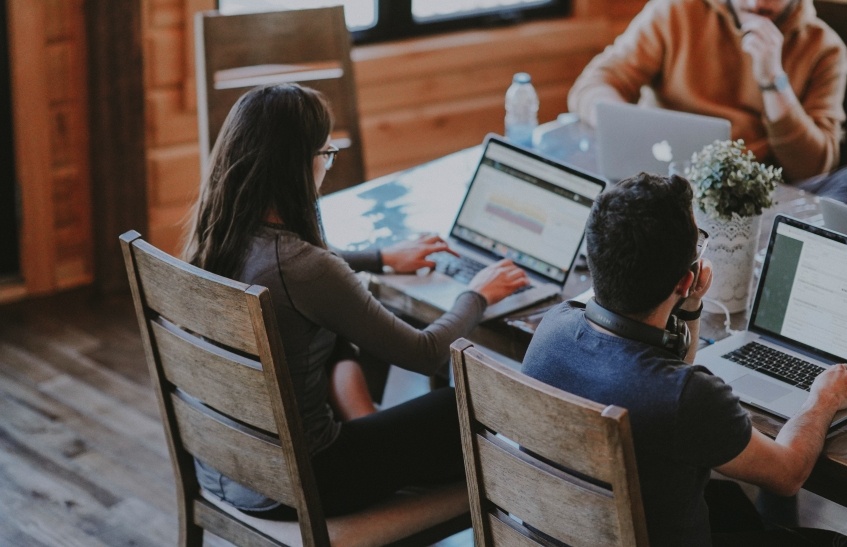 Shortly after I left that role, the rest of my team left also. I'm sure you've heard this story before, but burnout is actually one of the biggest reasons organisations lose great staff. Worse, it's often the most proactive and value-adding team members who can't say no and exhaust the quickest. Having worked with a lot of organisations from an HR point of view I often came across teams that were seriously under resourced. Simple things like leaving the office at 5 in the Summer months become a lost hope, or actually getting to the gym - a next years' resolution.
How to avoid burnout at work
So, how can you avoid burnout and retain your staff? Someone once said to me a manager does things right, and a leader does the right things. Here's a few simple things you can do to that won't impact you much, but will dramatically impact your staff positively:
"We think, mistakenly, that success is the result of the amount of time we put in at work, instead of the quality of time we put in." - Arianna Huffington
Encourage holidays. No, that doesn't mean taking every second week off! But life is for the living and often you'll find that if you encourage holidays, you see an increase in productivity. Staff are more motivated to work towards something and feel more energised to work productively when they're back.
Work from home. It may not be possible for all roles, but if you're in an environment where this can happen, reward your top staff by allowing them work from home once a week. Treat your staff like adults, and command greater respect… often that extra little sleep in will do wonders to their energy levels too.
Be strategic about hiring. Having a temp around the office to provide extra admin support can save hours of time and energy for your staff. It could literally be just to help out around the office doing some filing, or doing some data entry. You'll be surprised at how cost effective it is, and when you look at the return on investment, you'll be hiring temps all year round.


Just picture one of your top staff members leaving you today. How much more time and resource will you need to find a replacement, get them up to speed and build up the same levels of experience? Add in the costs and risks associated, and the importance of taking care of your staff becomes critical. Hiring a Weployee for as little as four hours will seriously help to relieve your staff of repetitive administrative tasks and show them that you care for their wellbeing too. For $38 per hour, in return for months of happier, more productive, and engaged staff, hiring a Weployee is the smarter choice every good business should be making today.